FULFILL counts on a trans- and interdisciplinary Advisory Board to further provide academic and practical advice for FULFILL's research and innovation activities. The Advisory Board members are invited to critically and constructively discuss the concepts, methods and findings of FULFILL.
Moreover, they provide insights in their area of work and share experiences and expertise to further evolve FULFILL's research, respective results and impacts.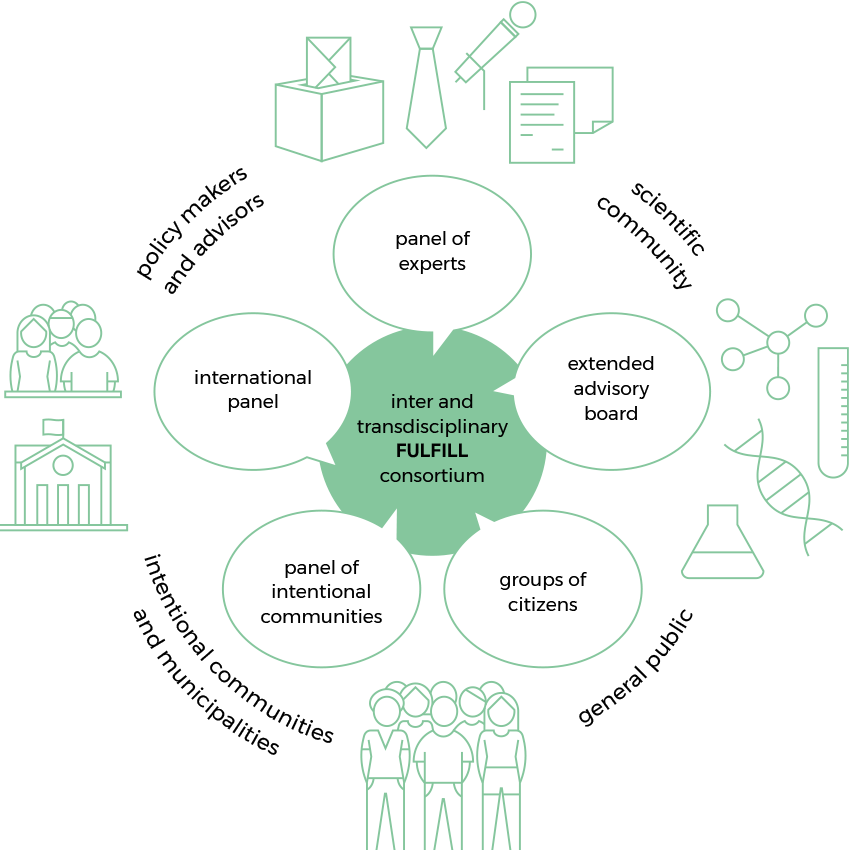 The Panel of Experts are selected by their specific expertise in the following topics:
health, gender, interdisciplinary sufficiency science, ethnography, beyond Europe and
NDCs. These experts will be strongly engaged in all phases of the project, will be
involved in discussing the conceptual framework, reviewing research designs and
giving feedback to conclusions and recommendations. Beyond the EU: International Panel
The International Panel consists of (at least) one expert from each continent. These
international experts will provide continent- and culture-specific expertise and
exchange. With the international experts, we will reflect the research results from
FULFILL to ensure an exchange on sufficient lifestyle options with countries outside
the EU. Moreover, with their consultation, we can receive insights on specific
challenges and barriers in non-EU countries regarding sufficient lifestyles for
decarbonisation. Thus, the international experts will provide insights on how far
FULFILL's results can be transferred to countries outside the EU. We envisage virtual
meetings with this panel, possibly in subgroups due to time differences.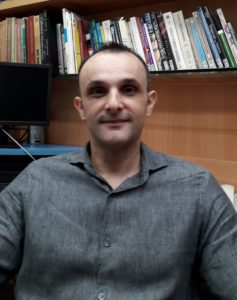 Pontifical Catholic University
of Rio de Janeiro
Continent, Country: South
America, Brasil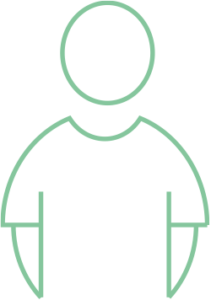 Prof. Maria Fatima Ludovico de Almeida
Pontifical Catholic University
of Rio de Janeiro
Continent, Country: South
America, Brasil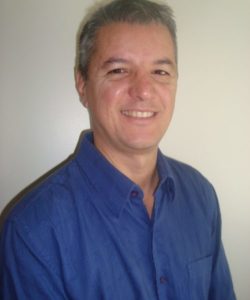 Prof. Carlos R. Hall Barbosa
Pontifical Catholic University
of Rio de Janeiro
Continent, Country: South
America, Brasil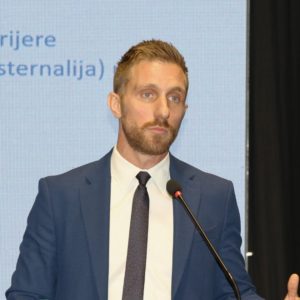 Regional Education and
Information
Continent, Country: Centre
Europe, Bosnia (as non-EU
country)
Panel of Intentional Communities
This board consists of intentional communities, i.e. initiatives, practitioners, and engaged municipalities. These initiatives will mainly be included and studied in FULFILL's empirical work. However, they will also be consulted to provide their view on the research results and ensure applicability and acceptance of FULFILL's concluding recommendations regarding decarbonisation through sufficiency by lifestyle changes. They act as entry points for dissemination and exploitation to their communities. The country partners will stay in close exchange with this panel.
The researchers within the extended advisory board provide their expertise within project meetings. They were selected on the basis of their expertise to provide a full and complete picture. This extended advisory board will be extended by further researchers throughout the project. This panel has the role for additional consultation of project design and findings and also to improve dissemination and exploitation. All Rights Reserved. The sole responsibility for the content of this website lies with the authors. It does not necessarily reflect the opinion of the European Union. Neither the European Climate, Infrastructure and Environment Executive Agency (CINEA) nor the European Commission are responsible for any use that may be made of the information contained therein.
EU funding acknowledgment This project has received funding from the European Union's Horizon 2020 research and innovation programme under grant agreement No 101003656.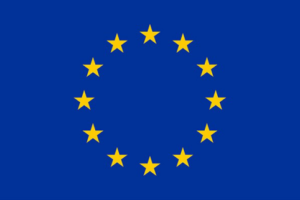 The website www.fulfill-sufficiency.eu is managed by the Jacques Delors Institute and is subject to the terms of use (available here) and privacy policy (available here) of the Jacques Delors Institute's website.