In FULFILL, we are working with citizens who get together to foster sufficiency in their communities. For our research, we spoke to cargo-bike initiatives, tiny house communities, repair café members and many more. To find out more about the initiatives we worked with, check out the list below!
FULFILL Partner Initiative Countries
If you work towards sufficiency in your community, or know of fellow citizens who do, please share your sufficiency initiatives with us here to showcase their work
Initiative highlight! These "Tiny houses" in France allow people to live with less and improve their quality of life All Rights Reserved. The sole responsibility for the content of this website lies with the authors. It does not necessarily reflect the opinion of the European Union. Neither the European Climate, Infrastructure and Environment Executive Agency (CINEA) nor the European Commission are responsible for any use that may be made of the information contained therein.
EU funding acknowledgment This project has received funding from the European Union's Horizon 2020 research and innovation programme under grant agreement No 101003656.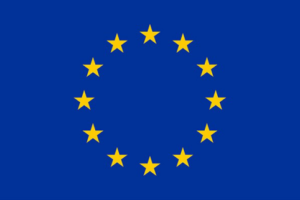 The website www.fulfill-sufficiency.eu is managed by the Jacques Delors Institute and is subject to the terms of use (available here) and privacy policy (available here) of the Jacques Delors Institute's website.