In November 2022, our FULFILL team did a Sufficiency Walk in the beautiful city of Paris! Here are some of the fun facts our Consortium learned about how the city's infrastructure enables more sufficient lifestyles: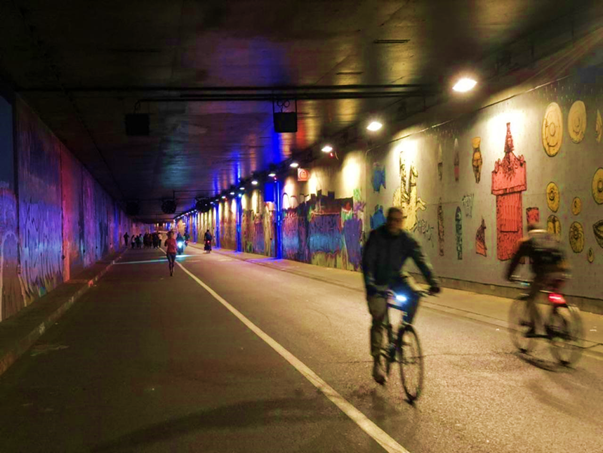 The 860-meter long Tuileries tunnel, originally meant for cars, has been adapted to be used only for pedestrians and bikes. It is decorated with large murals created by 10 European street artists, making sufficiency that much more enjoyable for all of the art lovers out there!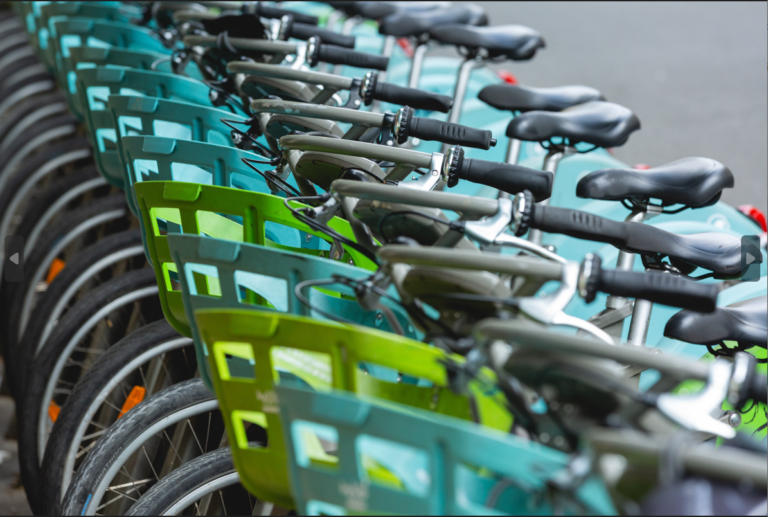 The increasingly popular Vélib system allows you to get in a good daily workout while exploring the beautiful architecture of Paris on your way to work! It has over 1,000 stations, 10,000 regular bikes and 5,000 e-bikes, making Paris a bike-friendly city.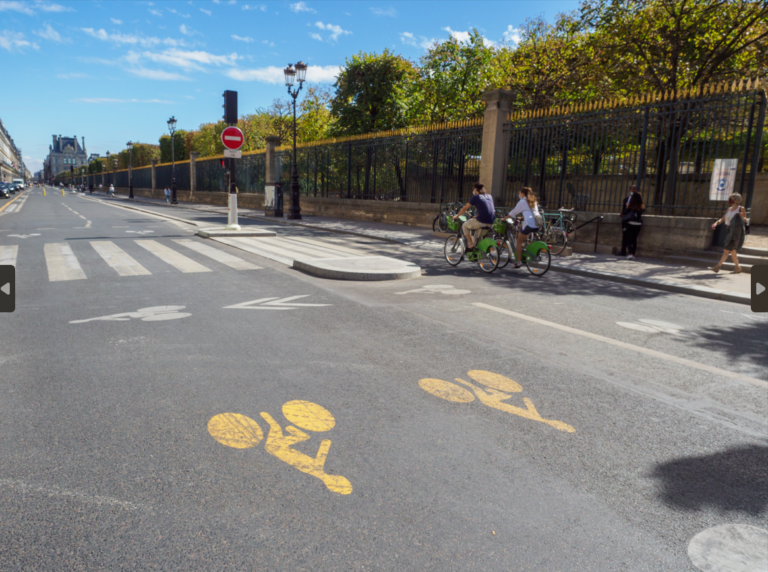 Sufficiency wins on Rue de Rivoli! This main traffic road has been turned into a cycling and bus lane, which helps reduce stress and pollution when visiting nearby tourist sites.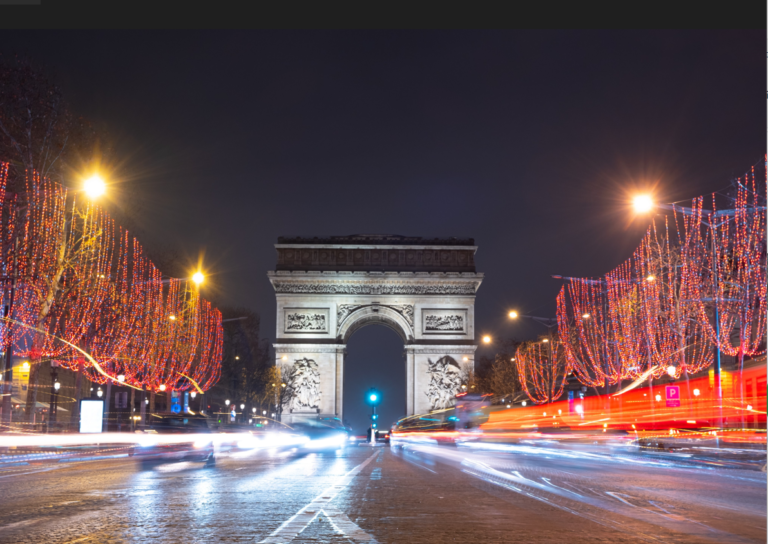 Finally, the City of Light still made sufficiency changes during the holiday season. Lighting decorations on the Champs Elysées required 98% less electricity than 10 years ago. Hooray for saving 45% on energy use in 2022!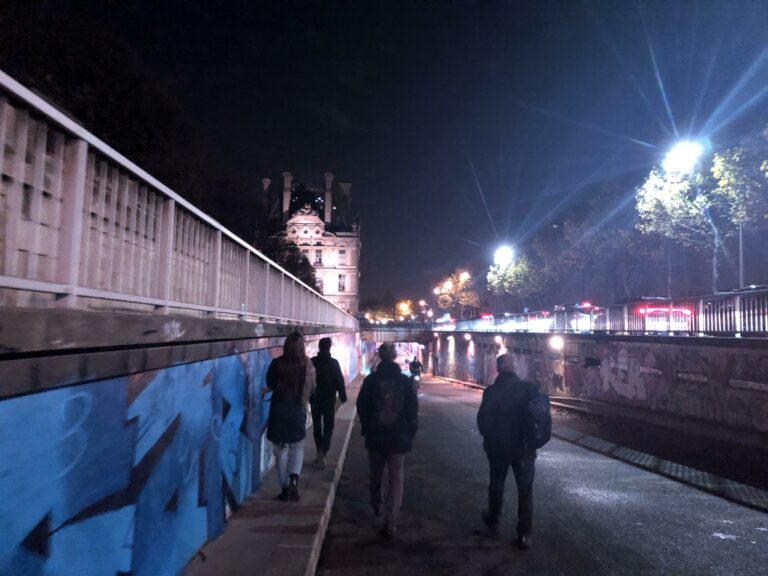 Overall, this walk taught us that sufficiency is hard at work in Paris. More and more sufficiency infrastructures are being implemented, which proves that sufficiency lifestyle changes are both feasible and beneficial!